Same like: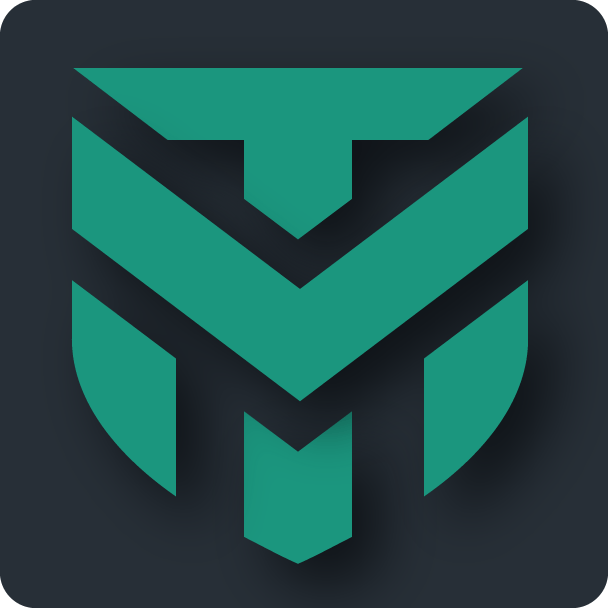 Privacy Alert - LinkedIn says iOS clipboard snooping after every key press is a bug, will fix
A LinkedIn spokesperson told ZDNet yesterday that a bug in the company's iOS app was responsible for a seemingly privacy-intrusive behavior spotted by one of its users on Thursday. [....] After ZDNet reached out for comment to LinkedIn last night, a LinkedIn spokesperson told us the behavior...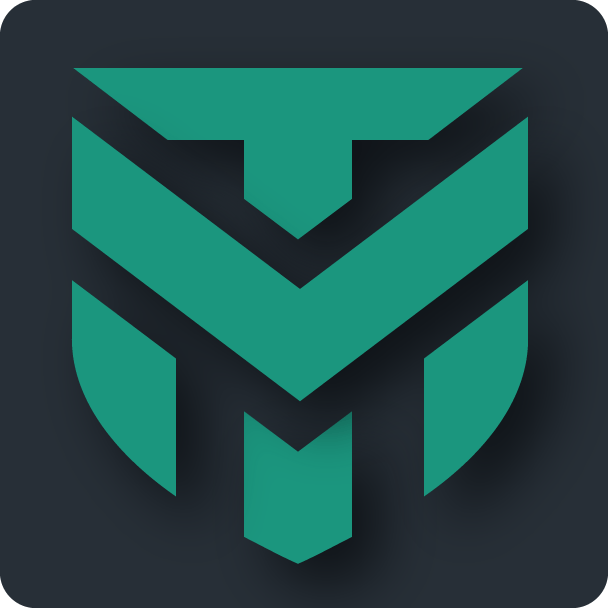 malwaretips.com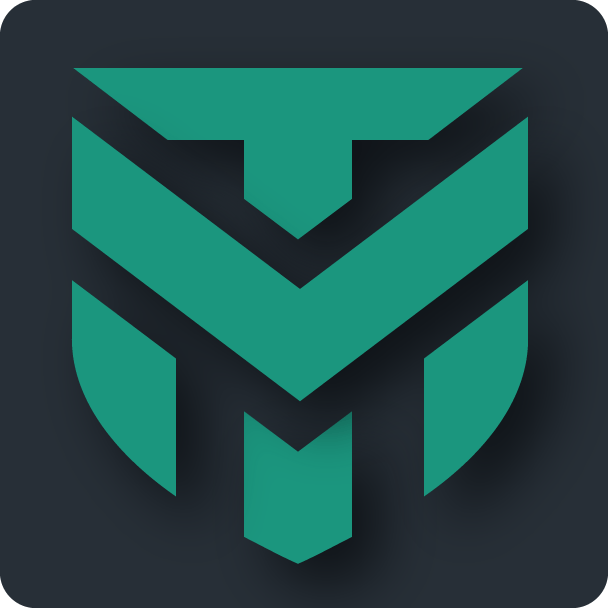 Privacy Alert - TikTok App to Stop Accessing User Clipboards After Being Caught in the Act by iOS 14
A new feature in iOS 14 alerts users when apps read the clipboard, and it turns out some apps have been reading clipboard data excessively. TikTok users who upgraded to ‌iOS 14‌, for example, quickly noticed constant alerts warning them that TikTok was accessing the clipboard every few seconds...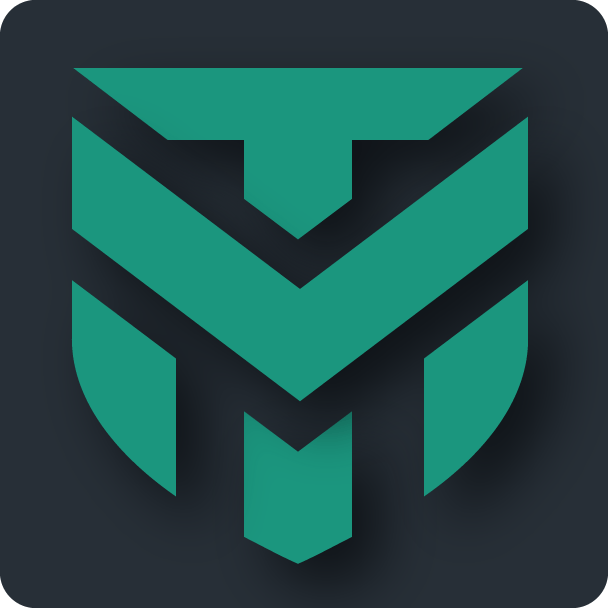 malwaretips.com
Found on:
https://www.reddit.com/r/privacy/comments/hl46wb
TL;DR:
Use websites instead of Apps.