FRAUDSTER
Staff member
Administrator
Nov 3, 2017
1,612
1,360
Credits
Infinity Store is a secure and automated store provides accounts, passwords, cookies, documents and others services.
http://infinityypcu7re3.onion
The main!
​
Our store works in Тор network only
http://infinityypcu7re3.onion
Registration in 1 click. We do not request any sort of personal data, mail, or other user information during registration.
Communication system with the administration and sellers is encrypted.
The store has a semi-automatic refund system.
Any customer can request replace or refund of invalid material within materials checking time or refund for material that does not match the description.
For cheating attempts when requesting a refund, the client will be punished.
About Infinity work!
Our store has some Departments.
Any Department has its terms of purchase / return and time for checking the goods.
The regular checking time for goods is from 10 to 30 min. It begins to start from the moment the purchase is opened!
The time for checking unopened goods is 1 hour, after this period a request for a refund/replacement is impossible!
You can learn the other features in our store.
The Log + Cookies section has its features.
You can check the availability of the product in the Store department.
In the Documents department you can find IDs, forms, bank statements and other documents.
We also have 2 departments for selling of Passwords и Log + Cookies.
In the Log + Cookies Department the product is sold in archives format:
Terms and conditions!
The store has general rules for users! (Read our FAQ page)
Registration in the store is free. (Registration terms may change at any time)
We recommend to read description and terms and conditions for returning the material carefully before make purchases!
Contact us!
We do not have Telegram / Jabber contacts and do not make any deals outside the store.
To contact with us use ticket system in our store!
Download The Tor BrowSer To Open The Link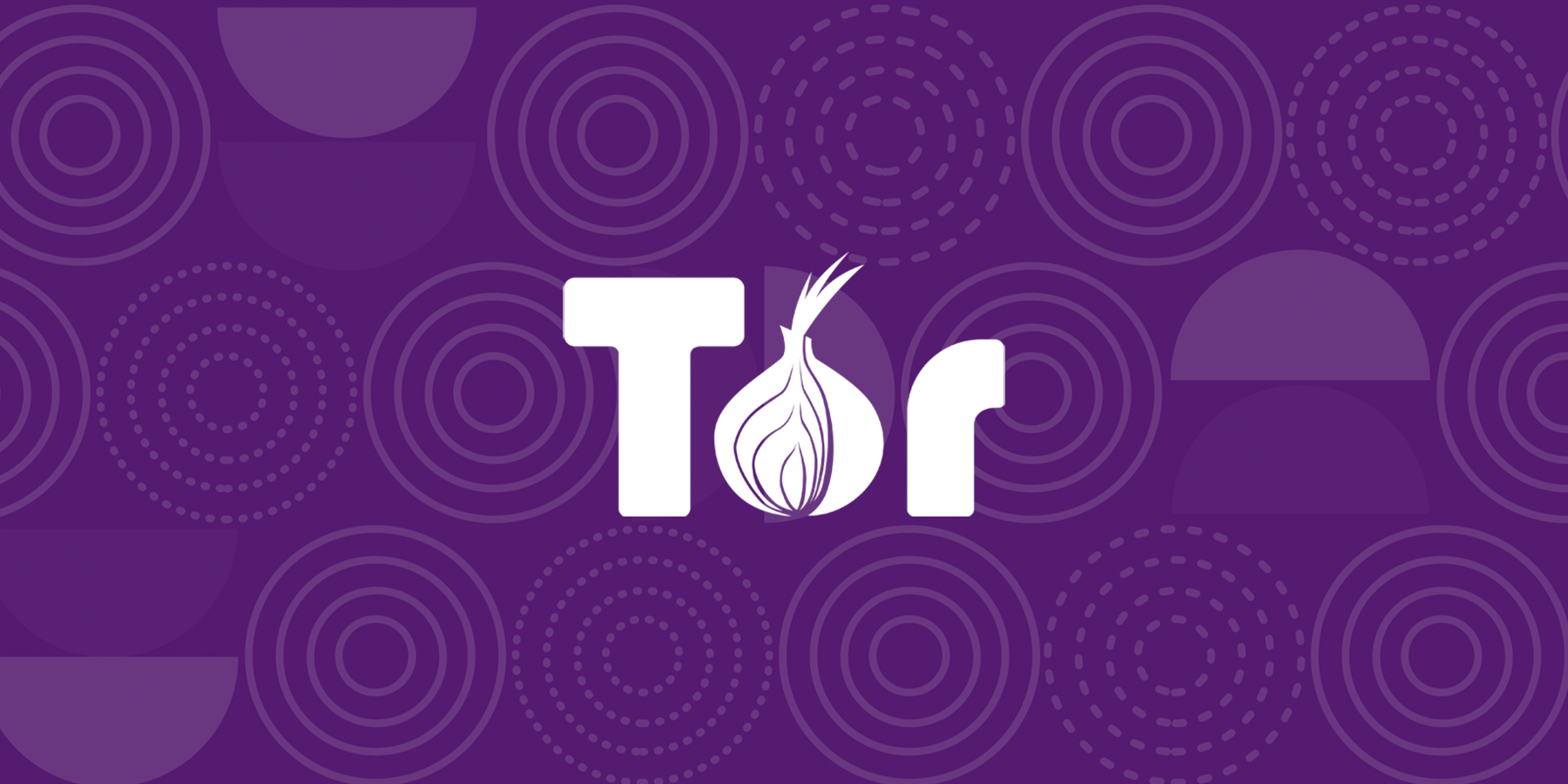 Defend yourself against tracking and surveillance. Circumvent censorship.

www.torproject.org